We specialise in installing all the major gas log fireplace brands and models. We work with all the top brands like Illusion, Rinnai, Jetmaster and Lopi as well as boutique fireplace brands. If you're in the search for a fireplace to warm up your home and need advice you can trust, talk to one of our experts. We can provide professional advice on which fireplace suits your needs through the different brands, models, design, installation and maintenance.

Escea gas log fires have been designing and manufacturing fireplaces for 15 years. They provide modern solutions to keep your home feeling warm and toasty. If you have an Escea gas log fireplace that needs installing or you're looking for professional advice on one, contact us today.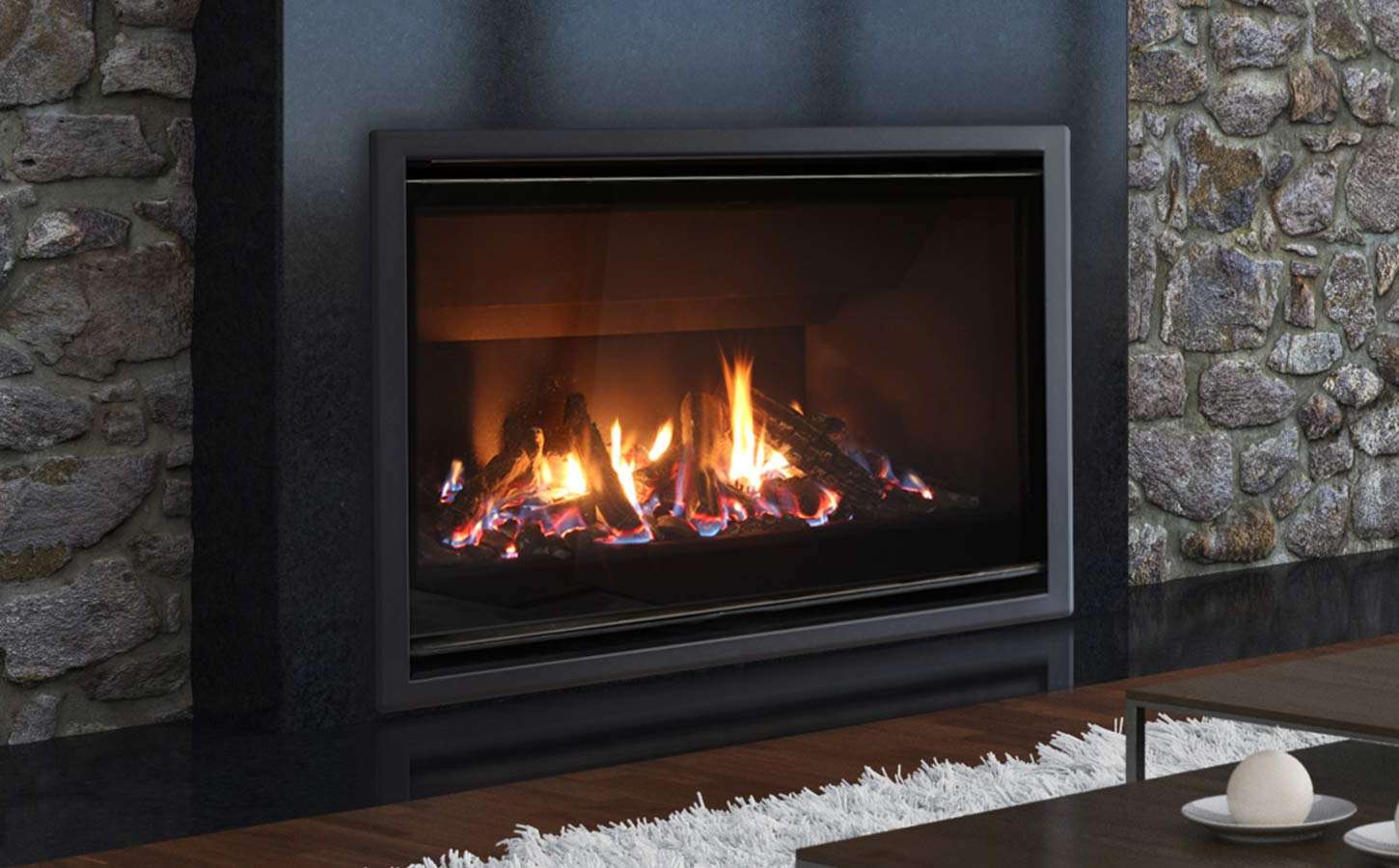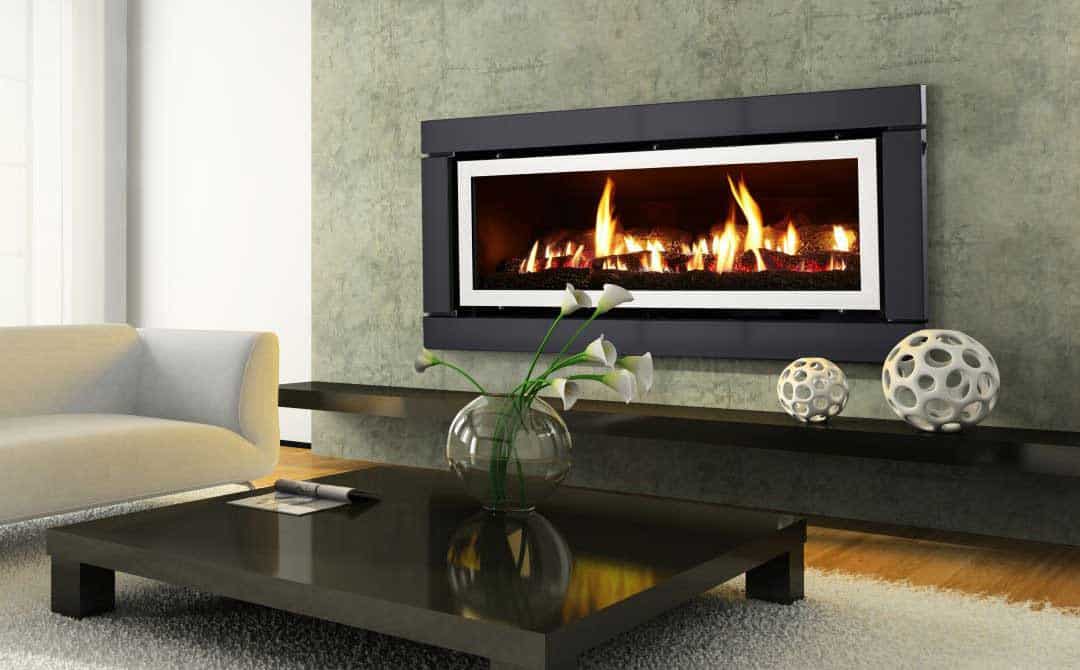 Illusion Australia is a well-known fireplace brand that has been providing superb heaters for over 25 years. We have installed a wide range of Illusion gas log models, pick the model that you prefer and we'll be able to install it for you.

Rinnai provides sleek looking fireplaces designed for flexible installation. They can easily fit into new homes or existing fireplaces and replace old heaters. If this suits your needs talk to our experts and we can make it happen.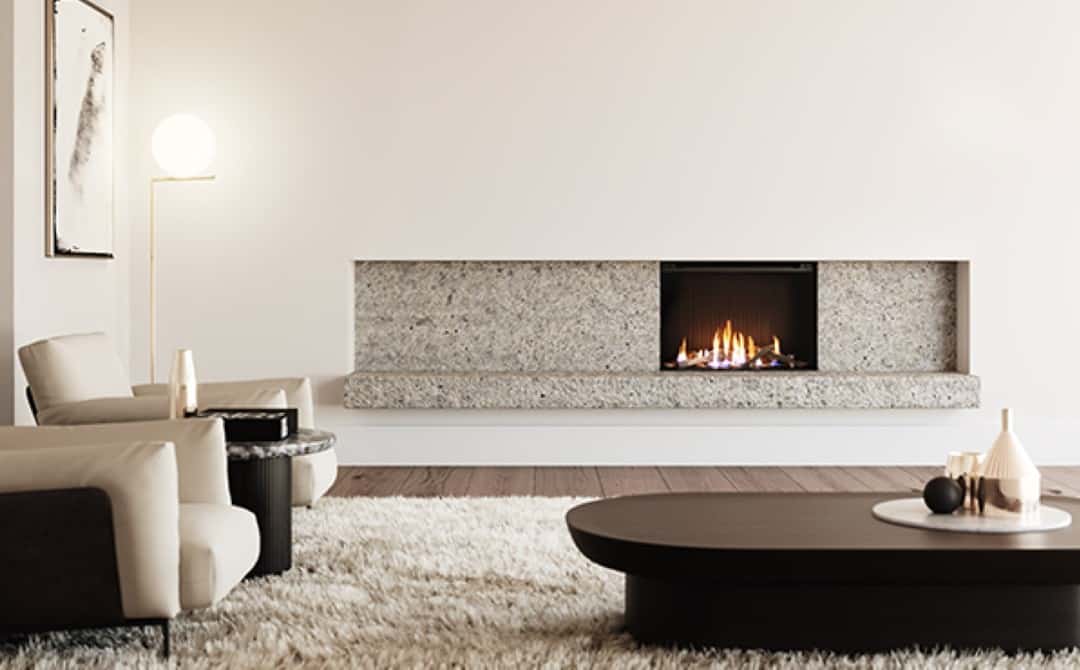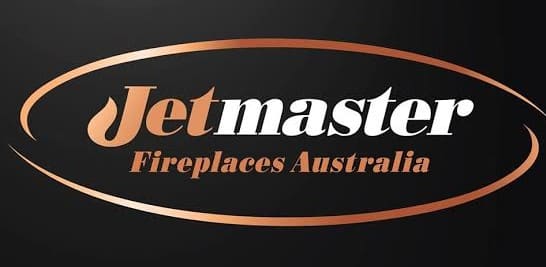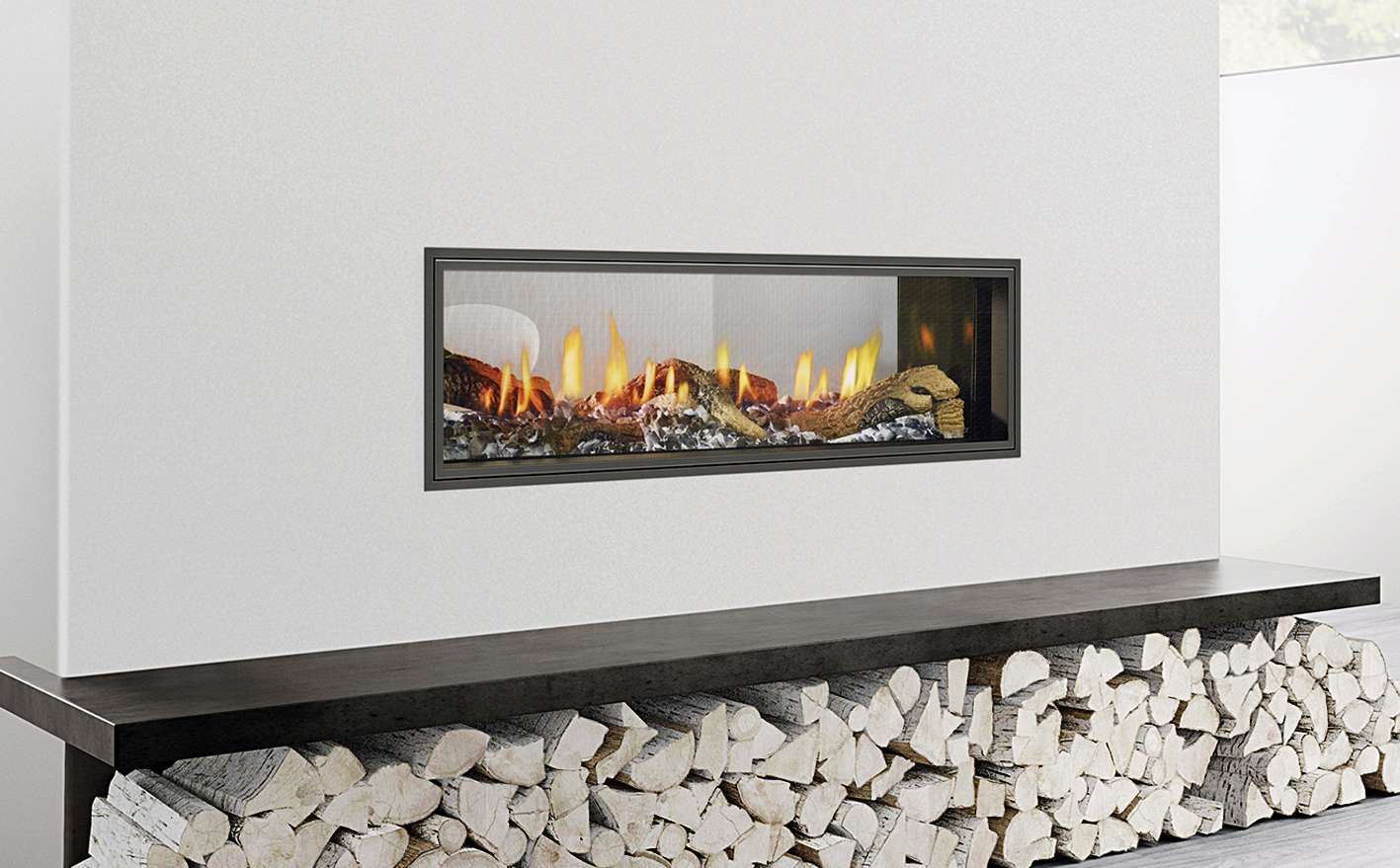 Jetmaster Fireplaces Australia offers a range of leading fireplaces to suit Australian living. Jetmaster is committed to delivering high-quality long-lasting gas log fireplaces. We provide full-service installations to all Jetmaster gas log models.

Real Flame provides great centrepieces for any home, transforming your living space. We can help you look for the right gas fireplace that suits your home. Talk to a specialist today.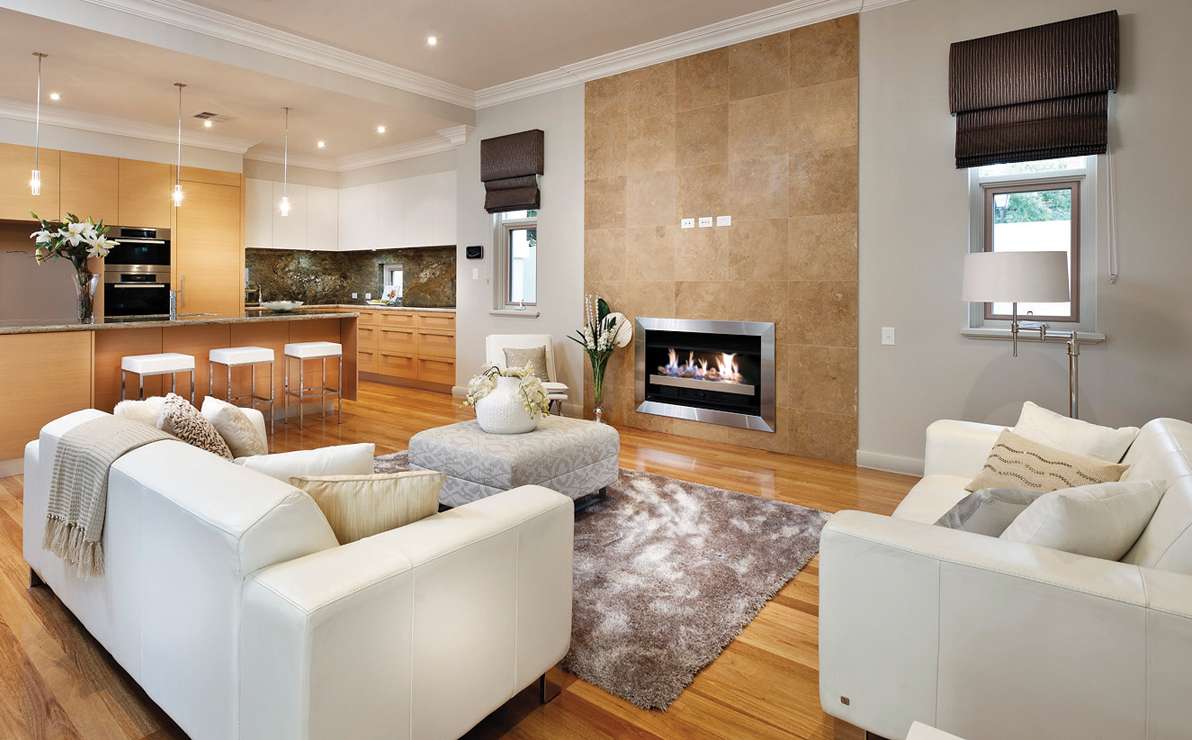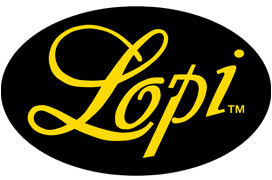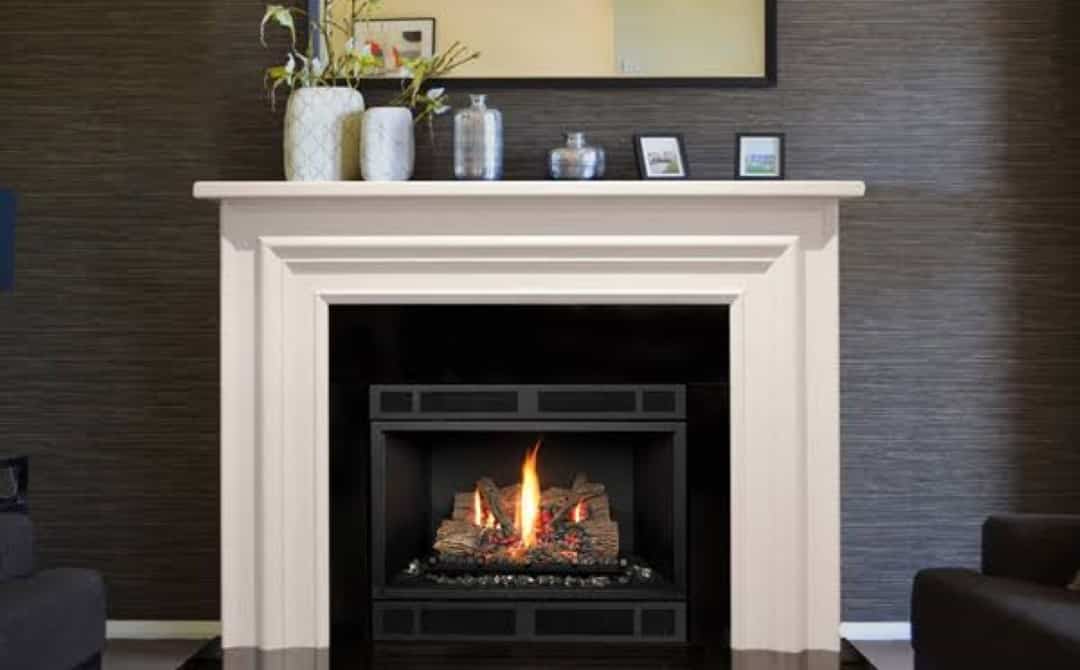 Lopi gas fireplaces offer 'direct vent' and 'balanced flue' gas log fireplaces. Lopi fireplaces are high-quality products that feature some of the latest fireplace technology in the heating industry.
Our experienced team will provide your home with the best installation results that protect the longevity of your gas log fireplace. Our services also include interior alterations that will enhance the performance of your gas log heater. Visit our design & planning service page for more information on how we can provide expert advice for your home.
Talk To A Specialist Today