Gas Fireplace Ideas: Our Projects and Articles
Project News
Discover articles featuring past installations and renovations by Just Gas Log Fires. From rustic to modern gas fireplace ideas for your home, project site or commercial property.
We are firm believers in gas fireplace designs that define and create living spaces for you to relax, entertain and enjoy.
We want to design a place that takes into consideration how you will use it. Whether it is a cozy living room, family room or a modern living area, we work with you to craft the right wood fireplace atmosphere.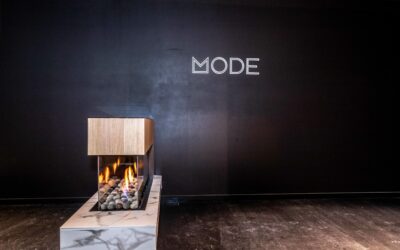 Stoke Fireplace Studio, 202 Grange Road, Alphington Website We are proud to have been a part of the newly opened gas, electric and wood fireplace show room, Stoke Fireplace Studio Melbourne. The beautiful space will display exactly what is possible for both...
read more